Hello! My name is Calvin Culy. I live in Arlington, WA with my beautiful wife, Rachel, and currently work as a Creative Designer at FDGweb. A bit of my history: I was born in Bangkok, Thailand to two wonderful missionary parents in the year 1990! Yes, that makes me 23 years old.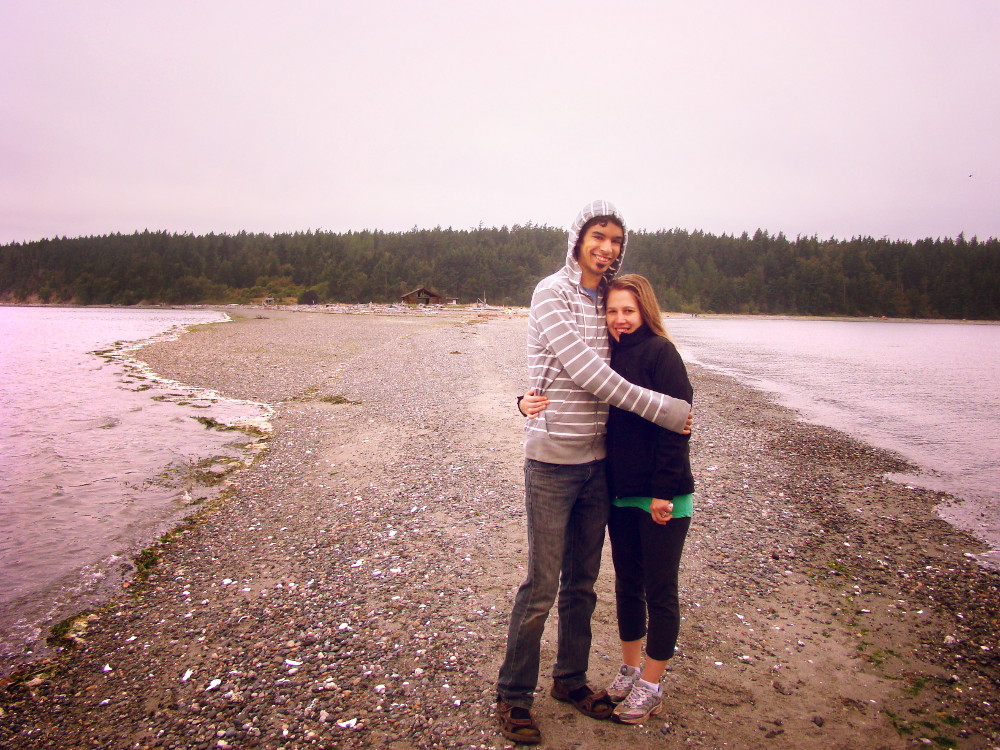 I grew up all over the US (California, Florida, Indiana, Texas) and Canada (Saskatchewan and Vancouver), before getting married two years ago to Rachel and moving down to Arlington where she grew up. Rachel and I met at Briercrest Bible College in Caronport, SK where my dad taught for about 10 years as a professor. I worked at Briercrest in the Distance Learning department for two years before heading out to Vancouver, BC to take two years of schooling at Emily Carr University of Art & Design.
Rachel and I got married on July 30, 2011 and have seen God answer so many countless prayers. God provided us both with great jobs, great families who love and support us, a great bible study group and home.
I enjoy all things creative, and enjoy trying new things. I enjoy drawing, painting, 3D modeling and animating, playing guitar and singing, playing djembe, writing digital music, writing short stories, taking photos, and web programming. Lately I have enjoyed learning more in the realms of interface and user experience design. I also enjoy hanging out with our friends, going on hikes, camping, and enjoying God's creation.
I'm a follower of Jesus Christ, and though I often make mistakes, it's my personal goal to obey and follow His example and give back to him just a bit of all the amazing things He's given and done for me. For now my wife and I are content to live here and take the opportunities God has given us, but we also look forward to God's plan is for our future as a couple in our desire to serve Him overseas.
I give God all the credit for the abilities he's given me, and also a big thanks to my wonderful parents, and brother and sister, and friends who have encouraged me and invested in me over the years.
Thanks for visiting my website!